Ishiken Housing
US Forces Housing Agency
Ishiken Housing offers a personalized housing service to US Military families and civilian contractors as well as local residents.
Your solution to your Okinawa dream home
We are ready at Ishiken Housing to find your ideal Okinawa home. We have got a wide variety of Okinawa Houses, Homes and Duplexes available to rent all over the island. Please search our website, drop by our office or contact us soon!
Military Specialist
Homes for military families in Okinawa

Great Locations
Locations close to major bases
Excellent Service
Friendly, personalized service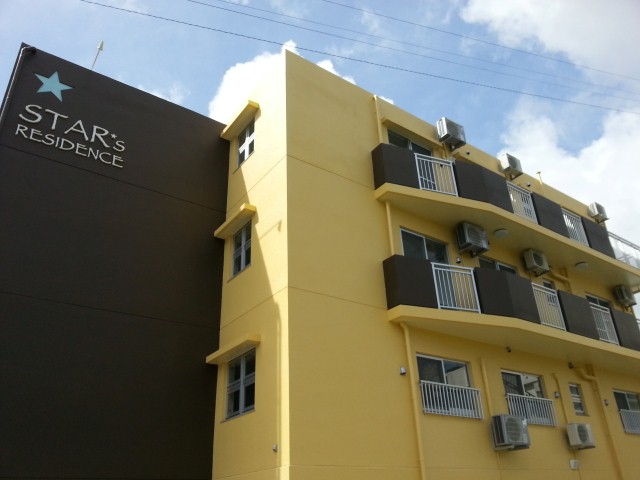 Our Properties
House, Apartments & Duplexes available across Okinawa.
Helping military, contractors & civilians.